See what HOPE Has To Offer
Schedule an Event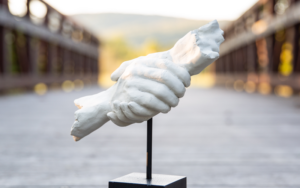 We are available to speak at multiple venues including conferences, organizations, small groups, schools, churches, retreats, shelters and more.
If you would like for us to come share HOPE with you, please click the button below to request more information.
The Tool Kit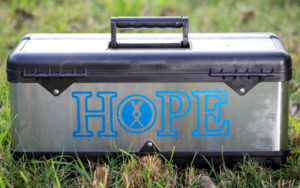 Our core curriculum is designed to be done in a small group setting with a facilitator (coordinator). This kit is for anyone who desires to help others on their journey of healing from the after effects of sexual abuse, misuse and trauma.
"The Tools" Individual Set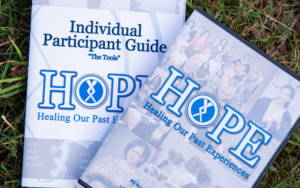 Are small groups not your thing?
We also offer "The Tools" Individual Set, which is designed for those that would prefer to work through the curriculum at their own pace and in the comfort of their own home.
​Click the button below to purchase now!